Dual-strain performs well in all conditions and temperatures
For Various Crops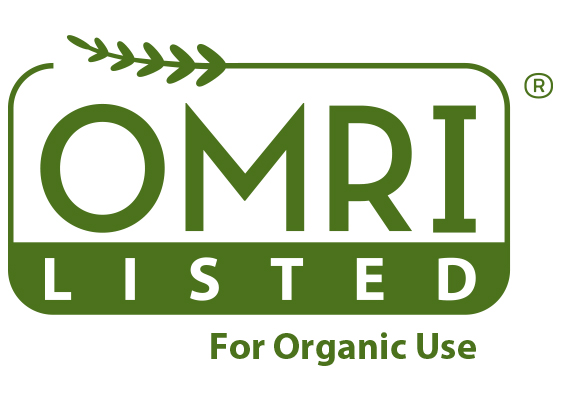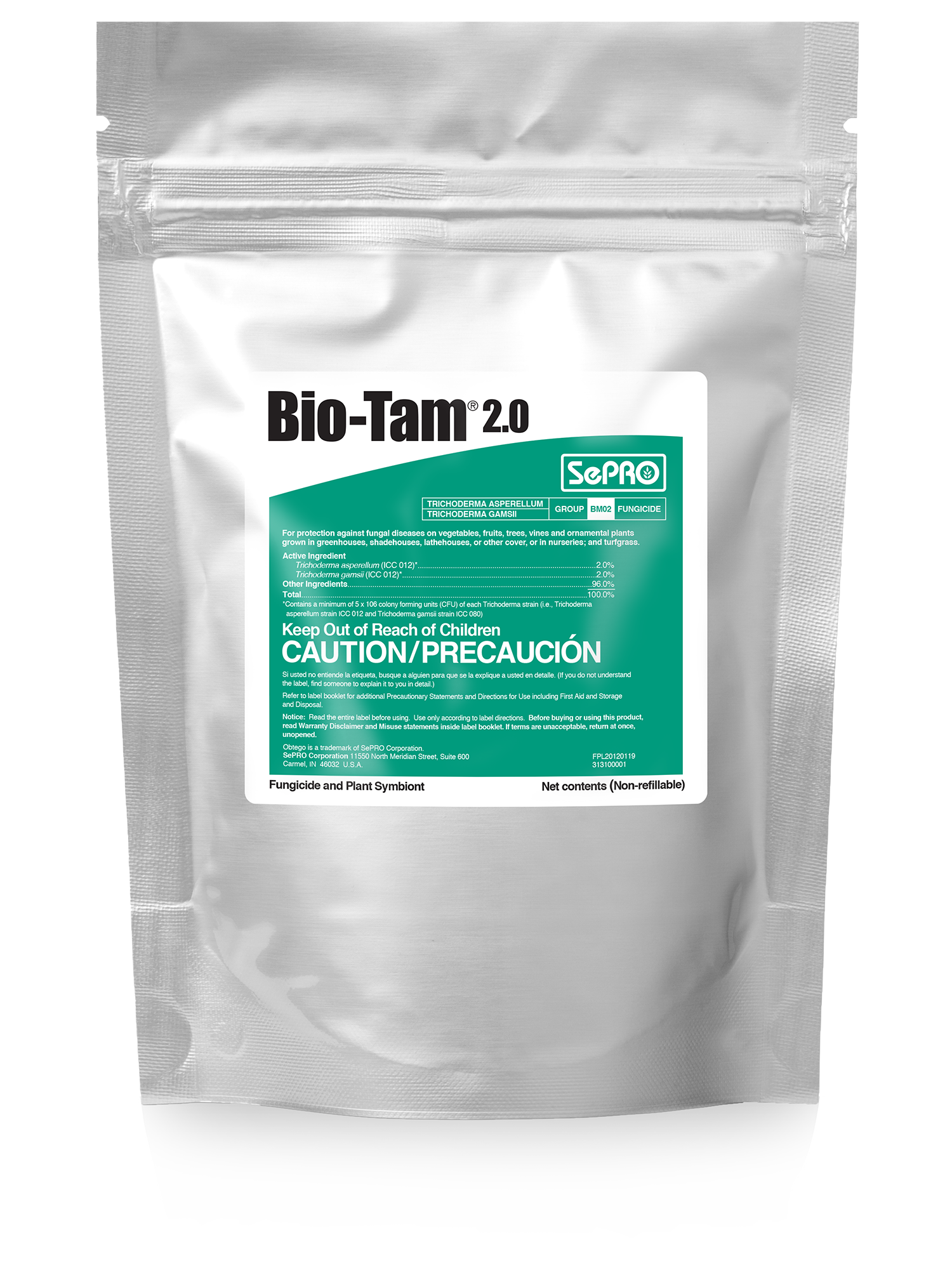 Always read and follow all label directions. Bio-Tam is a registered trademark of Isagro USA. Copyright © 2020 SePRO Corporation.
Bio-Tam 2.0 for Grape
Product Overview
Bio-Tam® is a unique blend of two highly active Trichoderma strains, proven to deliver preventative activity against several key soil-borne diseases. By using two different strains, Bio-Tam® provides consistent performance across a wider range of environmental conditions (soil temperature, soil pH, organic matter) when compared to single species formulations.
Broad-spectrum disease control, across a wide variety of crops
Consistent performance across a wide range of soil temperatures and pH conditions
Dormant spores allow for a best in class shelf life of 15 months
An outstanding formulation with high wettability and dispersibility, that won't clog machinery and does not require constant agitation
4-hour REI
Zero-day PHI
OMRI-Listed for organic production