Dual-strain performs well in all conditions and temperatures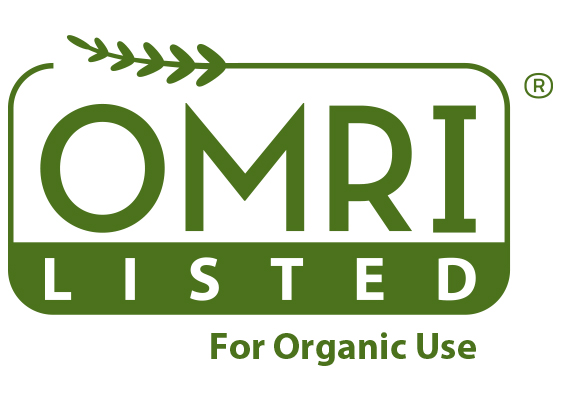 Ken Swegles, owner of Rhizos Viticulture, discusses how Bio-Tam® 2.0 helps control grapevine trunk diseases like ESCA.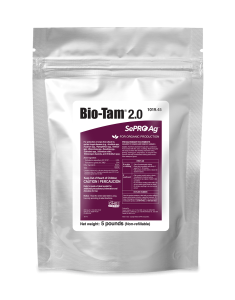 Bio-Tam 2.0 For Other Crops
PROTECTING AGAINST GRAPEVINE TRUNK DISEASE
National Association of Farm Broadcasters News Service interview with Dr. Akif Eskalen, plant pathology, Cooperative Extension Specialist and lecturer in the Department of Plant Pathology at the University of California, Davis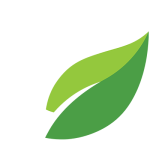 © 2023 SePRO Ag, LLC. All Rights Reserved. Always read and follow all label directions. Bio-Tam®2.0 is a registered trademark of Gowan Company.